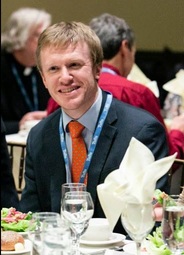 Rev. Soren M. Hessler at the 2014 ACURA Conference
Rev. Soren M. Hessler is the CIRCLE administrator. He is a practical theology PhD student at Boston University School of Theology concentrating in leadership and administration. His dissertation research focuses on the history and practice of accreditation at protestant seminaries. Soren holds an MA in church administration, an EdM in policy, planning, and administration with a concentration in higher education administration, and an MDiv, each from Boston University. He is a provisional elder in the West Ohio Annual Conference of The United Methodist Church and is appointed as Chapel Associate for Leadership Development at Boston University's Marsh Chapel.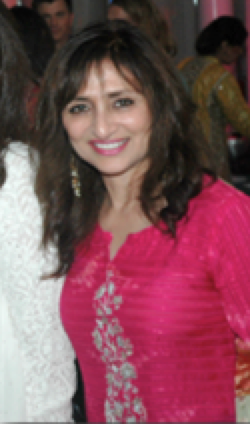 Shehla Zakaullah is the CIRCLE House Coordinator. She is an American Muslim of Pakistani origin. She has a graduate degree from Boston University in Energy & Environmental Analysis. She is an intern at City of Newton's Sustainability program and a French Scribe at University of Boston. Deeply interested in interfaith work, countering Islamophobia and building bridges across faith communities and cultures, Shehla is a 2014-15 CIRCLE Fellow and recently participated in Shoulder to Shoulder Campaign's Emerging Religious Leaders Seminar in conjunction with the Islamic Society of North America (ISNA) annual convention. She has participated in Project Amplify Online – Countering Anti-Muslim Sentiment training.
Shehla has worked for United Nations High Commission for Refugees in Pakistan, for Houston Chronicle as a photojournalist and as Executive Director of a nonprofit in Houston, Texas. In Houston, Shehla was involved with many arts and culture, community and charity activities.  She served on various Boards of Directors including a refugee resettlement / social services organization, and a cultural organization. She was volunteer, member and supporter of several nonprofits including Alliance Francaise de Houston, Asia Society Texas Center, Development in Literacy, Houston World Affairs Council, Islamic Society of Greater Houston, Islamic Society of North America, Interfaith Ministries for Greater Houston and the Interfaith Dinner Dialogues. Shehla is outgoing, multi-lingual and enjoys meeting people.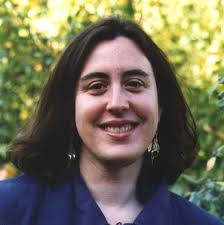 Rabbi Susan P. Fendrick is an editor, writer, teacher, spiritual director, and is the Editor-in-Chief of the Journal of Interreligious Studies. A graduate of Brown University, she received rabbinic ordination from the Jewish Theological Seminary of America, where she was a participant in NCCJ's Seminarians Interacting program, and was a delegate to the ICCJ's Consultation of Experts and its international Youth Conference. Sue is an alumna of the Wexner Graduate Fellowship program. She has served as a rabbi and chaplain at American and Brown Universities; an editor and educator at Jewish Family & Life (where she was founding editor of socialaction.com and managing editor of MyJewishLearning.com); and Senior Research Associate for the Initiative on Bridging Scholarship and Pedagogy at the Mandel Center for Studies in Jewish Education at Brandeis University. She was a member of the bibliodrama faculty at the Institute for Contemporary Midrash, and for over 20 years has taught adult Jewish education in a wide variety of settings. She is co-editor of Turn It and Turn It: Studies in the Teaching and Learning of Classical Jewish Texts (Academic Studies Press). Her writing has appeared in numerous publications, including The Women's Torah Commentary and The Women's Haftarah Commentary;The Women's Seder Sourcebook; the haggadah A Night of Questions; the journals Sh'ma, Living Text, and Kerem; and the parenting column in Boston's Jewish Advocate.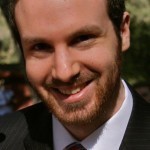 Benjamin Barer is Managing Editor for State of Formation at the Journal of Inter-Religious Studies. Benjamin is also a rabbinical student at Hebrew College. Benjamin holds a BA in Philosophy from the University of British Columbia, and spent a year and a half studying at the Pardes Institute of Jewish Studies in Jerusalem. Benjamin loves being a part of State of Formation for the opportunity it affords to learn about individual religious practice and to share hopes and concerns across religious boundaries. Benjamin hopes to bring what he has learned in the interfaith world to healing divides between Jews in his rabbinate. Benjamin blogs at whatibelievein.wordpress.com.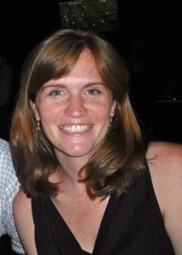 Esther Boyd is the Communications Director for State of Formation. She a humanist working in multifaith chaplaincy at Johns Hopkins University and holds an M.A. in Religion and Literature from Yale Divinity School, where she focused on religious identity, and a B.A. in Religious Studies from Colby College where she focused on American apocalypticism. She is primarily interested in multifaith education and religious literacy, and religion in public policy and popular culture. These interests were cultivated through her studies and the founding of Yale Divinity School's interfaith student cooperative, Open Party, and deepened through participation in the Tony Blair Faith Foundation's Faith and Globalization Initiative.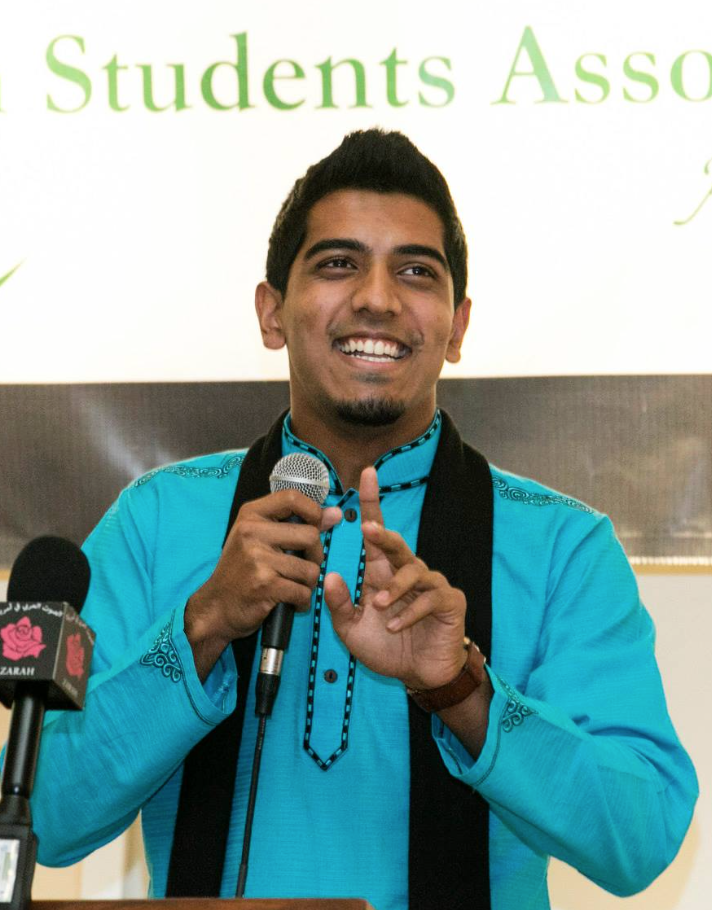 Imtiyaz Hossain is the Junior Fellow and Communications Specialist for CIRCLE, Journal for Inter-Religious Studies, and State of Formation. He is a junior at Tufts University majoring in Biology and Community Health. There he is the Public Relations Officer of the Tufts Muslim Student Association, and a graphics designer at the Tufts University Chaplaincy.