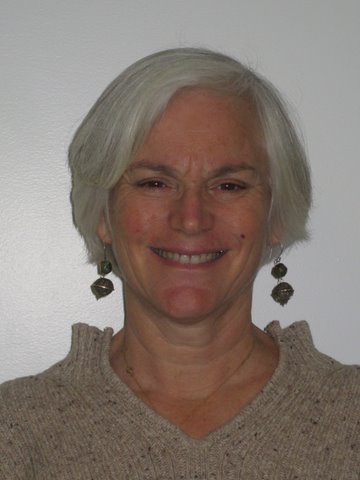 Janet Penn Senior Fellow 2015 – 2016
Janet is the Founder and former Executive Director of Youth LEAD (Youth Leader's Engaging Across Differences). Youth LEAD's unique skills-based approached was recognized by the Pluralism Project at Harvard University as one of two promising practices working with youth in the United States. Janet also conceived of and founded the Sharon Pluralism Network (SPN), which supports multicultural and interfaith understanding and engagement in the town of Sharon, MA.
Janet presents regularly at conferences and retreats and has 30 years of experience in non-profit business management. In May, 2014 she was awarded an honorary degree, Doctor of Divinity honoris causa, from the Episcopal Divinity School. In 2013 she was recognized as an Unsung Heroine in the Commonwealth of Massachusetts and was inducted into the Jericho High School Alumni Hall of Fame. Other honors include: Ordinary Hero, Facing History and Ourselves, part of a national exhibit highlighting people who make a difference in their communities, and as an Exceptional Woman, by Magic 106.7 radio.
Janet holds an MBA and MSW in Community Planning from Boston College and a BA from Oberlin College. When she is not working as a community activist, Janet enjoys spending time with family and friends, trekking in the mountains and playing the cello and singing. As part of her CIRCLE portfolio, Janet will be writing a Nuts and Bolts Guide to Interfaith Youth Work and supporting the evaluation of the CIRCLE Fellows Program to date.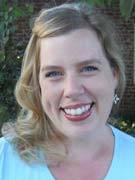 Chair of the Board –  Journal of Inter-Religious Studies™ 
Stephanie Varnon-Hughes is a Founding Editor-in-Chief of the Journal of Inter-Religious Studies™ and State of Formation. Stephanie holds a PhD from Claremont Lincoln University in inter-religious education. Her research focuses on inter-religious curriculum, capacities for learning, and engagement in higher education. At Claremont Lincoln, she serves as Project Developer for Geo-Religious Resources, where she builds innovative interfaith programming for a wide variety of learners and audiences, and also servers as Accreditation Liaison Officer. Stephanie is a also a graduate of Union Theological Seminary, where she earned her Master's in Church History in 2008 and her STM in 2009. A former schoolteacher, Stephanie received the Most Promising New Teacher of the Year Award of 2005 in St. Louis, Missouri and has taught English and Performing Arts in public schools in St. Louis and the Bronx.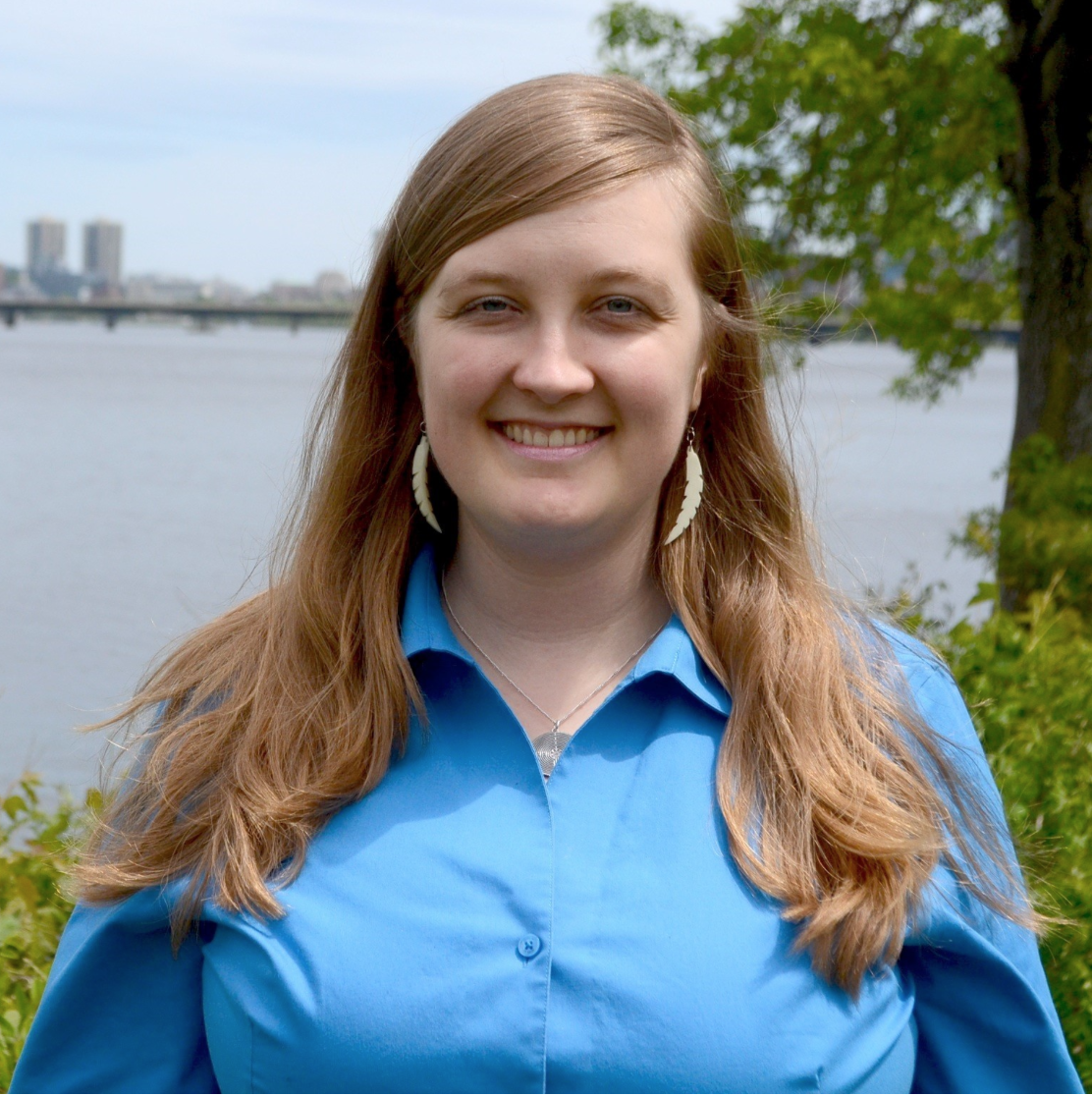 Research Assistant
Anne Hillman is a PhD Candidate at Boston University School of Theology where she studies Constructive Theology and Theological Ethics. She received her MA in Ecumenical & Interfaith Studies from Union Theological Seminary in New York in 2009 and her BA in religion from St. Olaf College in 2007. Anne's academic and research interests include the impact of interreligious dialogue on Christian theology, women's participation in interreligious dialogue, and interreligious social action. She was consecrated as a Deaconess in the United Methodist Church on April 27th, 2014.
Anne is a Research Assistant assisting CIRCLE in the evaluation of the Fellowship Program to help determine its impact and effectiveness. She will be conducting interviews with Alumni Fellows to gather information on their experiences in the program.